Basic Skills Website
Mission

Our mission is to provide students with a coordinated curriculum and comprehensive support services that will engage, challenge and support them as learners.
Basic Skills being Applied by a Math Instructor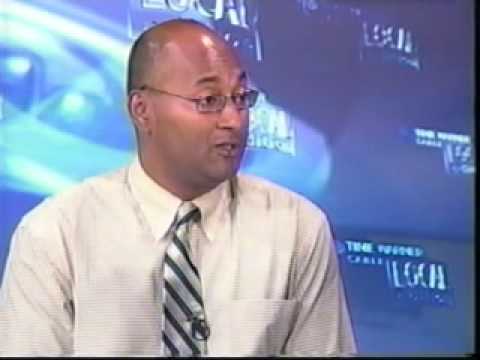 Did you know that 80% of students at community colleges are taking courses below the college level? In the following video, a Professor of Mathematics at Antelope Valley College, Nabeele Atique, talks about the Basic Skills Initiative in California. He also explains how implementing new ideas in a community college classroom increases student retention and success.
Interview with LATTC's Basic Skill's CoordinatorHere on our campus!

Janice Gangel Vasquez, LATTC's Basic Skills Initiative Coordinator, explaining the impact and importance of Basic Skills Initiative on our community.
 Click here to see the Basic Skills Plan of California
Students' Success depends upon their Basic Skills
The graph below presents a study made by the City College of San Francisco showing how the success that students achieve in History classes is directly proportional to their English Level.
Note the linear increase in success in History classes by English level. At 5 levels below transfer the success rate is 25%. At an English 1A eligible level the success rate is 69%. The overall success rate is 60%. The study was made over ten years (1998-2008) only among native-speaking students.
The graph below shows the math level of entering students at LATTC for the Fall 2008. The blue colors represent the courses below transfer level while the red represent the college levels.
Notice how the percentage of entering students ready to take college level classes is almost inexistent.
In our college, 98% of entering students are below the transfer level. If in fact, as the City College of San Francisco presents, the students' success is directly related with their basic skills, it is imperative for the college to take action. LATTC should provide the tools for the students to adquire solid basic skills.