Gold Thimble Fashion Show Spring 2012
It is one of the most spectacular events of the semester. The Gold Thimble Fashion Show never fails to amaze us, with some incredible student designs and a heart-pounding energy that is unmatched. This semester's event used the theme "Olympia" and led to some interesting designs in that category. Congratulations to everyone involved in the fashion show and especially the students for leaving us breathless.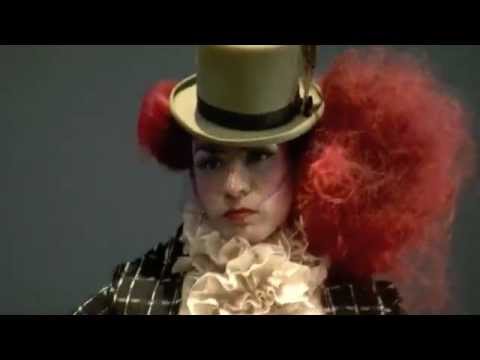 We do not own the copyright of the music used in this video presentation. We did not use it for commercial purposes.