East Parking Structure Ground Breaking
If you weren't able to attend today's ground breaking ceremony for the East Parking Structure, it was yet another milestone in our bond construction program that is changing the environment of our college. The East Parking Structure will be located at 23rd and Grand Avenue on the southeast corner. It is a design-build project being handled by Bernards. Many of the partners involved in our bond program were in attendance today and we were blessed by a group of students from Dr. McClain's class.
The event would not have been possible without the Bernards folks, our CPM Rick Rye and his manager Michael O'Brien. Bill Smith and the Facilities team including Derek Taylor and Damian Nevarez, were critical, and thanks to Manuel Ortiz and Steve Anderson for providing sound. And of course, a very special thanks to my assistant Roxanne Romo who was with me early in the morning to help with preparations, information and photography for the event. Thank you to all of you that attended. Mark November 20th on your calendars….that's when we will be officially dedicating Magnolia Hall.
Please take a look at what Manuel Morales put together highlighting today's event.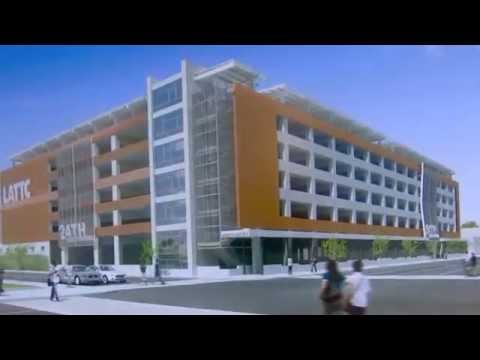 David P. Ysais
LATTC PR