Cosmetology Degree Program
COSMETOLOGY
Requirements for the Associate in Arts degree may be met by completing 48 units of the courses listed below and 18 units of the general educational graduation  Plan B requirement.  For current schedule click HERE.
Cosmetology is the study and practice of professional care of the hair, skin and nails.  The Trade-Tech Cosmetology program offers training in hair styling, and cutting; chemical treatments, waving, straightening and coloring; skin care and make-up techniques; nail art, manicures, and pedicures.  The Cosmetology occupation is governed by stringent state laws which stipulate that all who enter the field must complete 1600 hours of instruction.  The LATTC Cosmetology program is carefully designed to prepare students to pass the State Board examination and intergrates a mock state board exam to help familiarize the students with the examination procedures.  (Taken from the LATTC College Catalog).
Upon completion of the Degree/Certificate program, students are able to:
Perform, practice, and demonstrate all areas of cosmetology skills observing the safety and sanitation rules set forth by the California Board of Barbering and Cosmetology.
Be prepared to take the written and practical California Board of
Barbering and Cosmetology Licensure Examination.
Demonstrate skills necessary to build and maintain an ongoing clientele in the Barbering environment and industry.
Demonstrate knowledge of cosmetology industry requirements regarding good work ethic, resumes and employment guidelines, track and maintain business transactions.
*Please note regarding transfer hours: We accept up to 300 hours from another college credited cosmetology program (i.e. community colleges or non-private institutions).  Student from a private institution may not transfer hours into Los Angeles Trade Technical College.  All students transferring will start the at the Freshman level in the LATTC Cosmetology program.
**POLICY CHANGE ON COURSE REPEATS AND WITHDRAWALS
Beginning in summer 2012, new Title 5 regulations will limit the number of times a student can enroll in a non-repeatable credit course and be claimed for apportionment to three attempts at the same course including grades and "W" withdrawals.  Students will receive notification of this new rule during the registration process and colleges are required to notify them in all campus publications.  It is anticipated that thousands of students will be impacted because they will not be grandfathered in.   This means that students will be blocked from a fourth attempt if they have already taken the same course three times prior to summer 2012.  Also, these new enrollment limits only apply to credit courses not designated as "repeatable".  Students who have questions about these limited exceptions or the new three attempts policy should be directed to a counselor.
 **Please be advised that ALL classes after Cosmetology 111 require a prerequisite. If you have NOT taken 111 you cannot enroll in 112.  If you have not taken 112 you cannot enroll in 121 or 131.  The classes are to be taken in the order stated below, except with the choice to take either 121 OR 131 after taking 112.  In retrospect, you can either take 121 OR 131 after finishing 111 AND 112.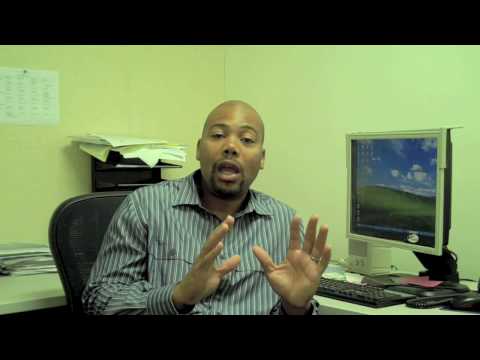 REQUIRED COURSES
SEMESTER I
CSMTLGY 111 Freshman Cosmetology 6-Units
CSMTLGY 112 Junior Salon I 6-Units
SEMESTER II
CSMTLGY 121 Junior Salon II 6-Units
CSMTLGY 122 Junior Salon III 6-Units
SEMESTER II
CSMTLGY 131 Tinting I 6-Units
CSMTLGY 132 Tinting II 6-Units
SEMESTER IV
CSMTLGY 141 Senior Salon I 6-Units
CSMTLGY 142 Senior Salon II 6-Units
Recommended Electives    (Each course/elective is 3 units)
CSMTGLY 210     Introduction to Hair Coloring and Styling
CSMTGLY 211     Intermediate Hair Coloring and Styling
CSMTGLY 214     Advanced Hair Coloring and Styling
*CSMTGLY 215     Contemporary Hair Styling
TOTAL UNITS                         48
*Completion of 1600 hours of instruction as required by the State Board of Cosmetology regulations.
All description of courses can be found in the college catalog.  Just scroll down to COSMETOLOGY